Jaisalmer Festival 2020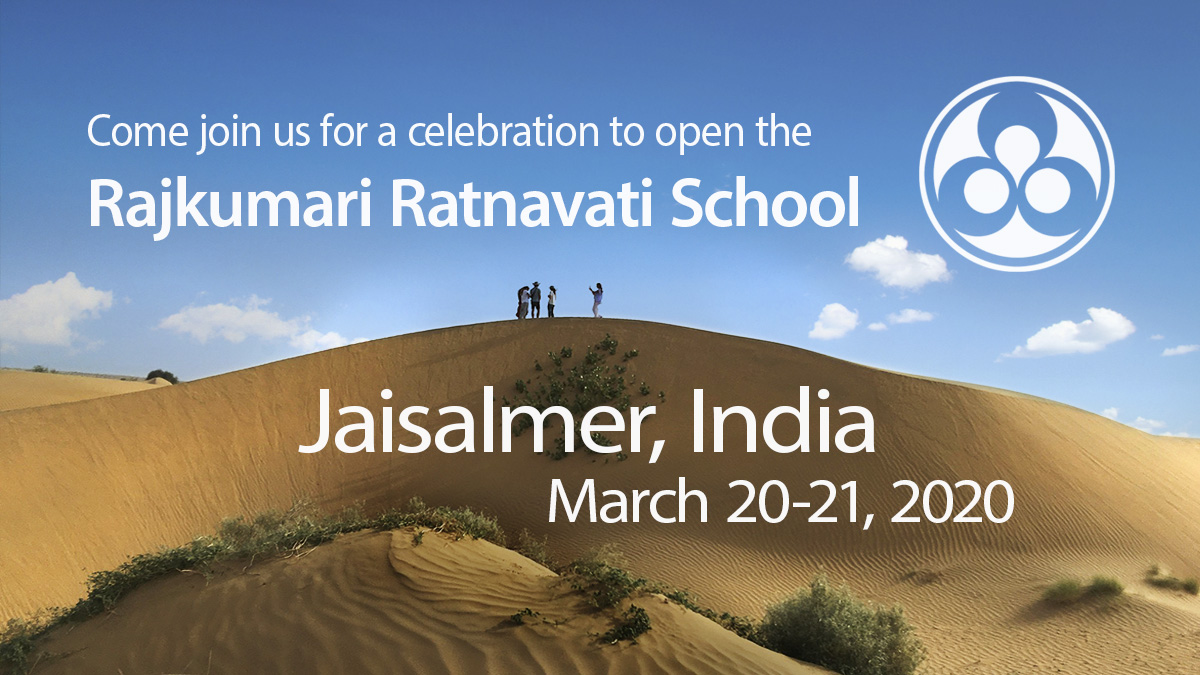 JOIN US IN JAISALMER, INDIA
MARCH 20-21, 2020
The festival is in support of The Rajkumari Ratnavati Girls School and Women's Empowerment Center. This project, designed by New York-based Architect Diana Kellogg, will bring opportunities to the women of this region and their families, as well as preserve the cultural heritage of weaving and embroidery in the region.
•
---
•
SCHEDULE OF EVENTS
MARCH 20
WELCOME
Settle into your hotel
| 5 – 7 PM |
Meet and greet for cocktails and music with The Royal Family at Mool Sagar with Marketplace.

MARCH 21
| 10:30 AM |
Tea and snacks with The Maharani of Jaisalmer on the rooftop of the Jawahar Niwas.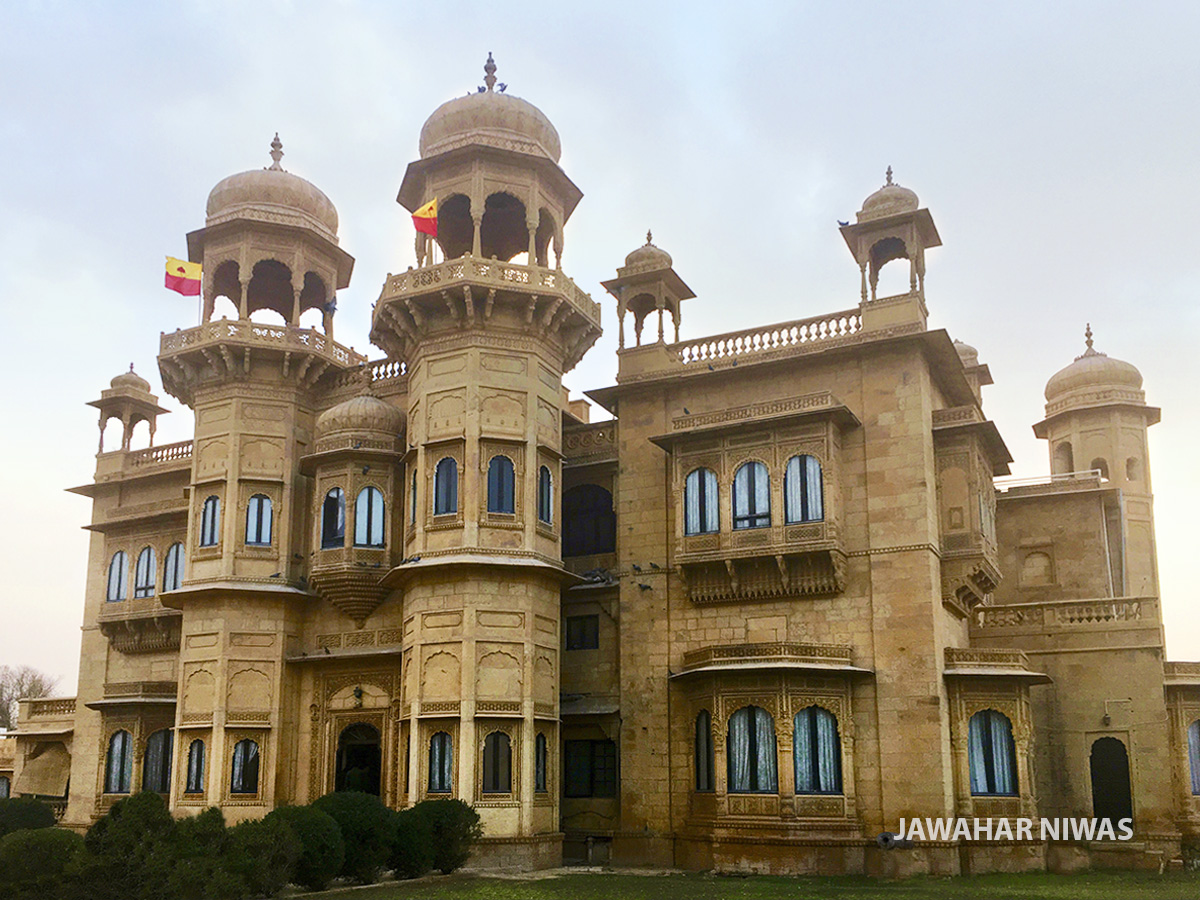 | SUGGESTED AFTERNOON OUTINGS |
The Main Fort and Fort Palace Museum
The Royal Cenotaphs and Gardens
Gadsisar Lake
Amar Sagar (Royal Gardens and Resort)
| 5 pm |
GYAAN Centers Rajkumari Ratnavati Girls School opening.
Performances and Blessing (Puja) Ceremony.

| 6:30 pm |
Sunset at the dunes
| 8 pm |
SPECIAL NIGHT UNDER THE STARS
At the Suryagarh Hotel
Dinner on the great lawn
•
Dancing and Music by The Manganyar
•
---
•
GETTING THERE AND AWAY
| FLIGHTS |
Direct flights from Mumbai or Delhi with Spicejet
| TRAINS |
Depart from Delhi / Jaipur / Jodhpur
(A little long, but adventurous)
| CAR |
You can travel from Jodhpur or Bikaner
(Travel is approximately 4 hours)
HOTELS
SURYAGARH
Rooms are set aside here for festival attendees. To book, please contact Kunal Gupta by email or phone +91 99997 18180 and reference CITTA.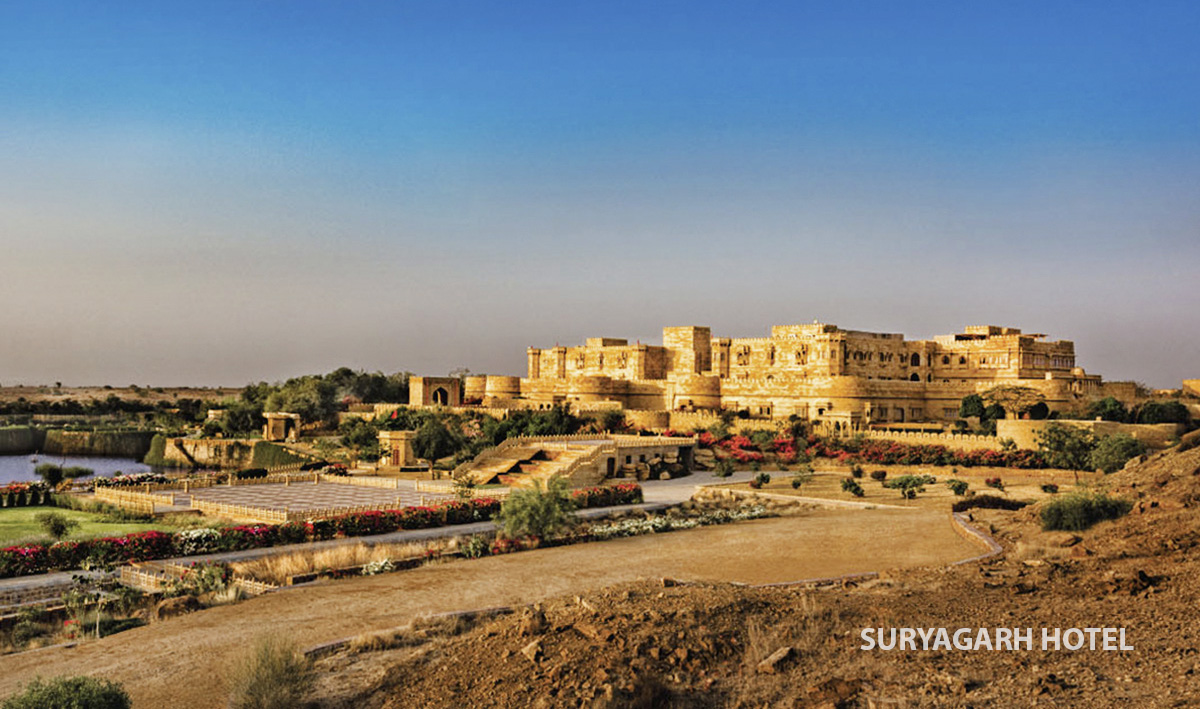 KILLA BHAWAN
Set within the Fort itself
1ST GATE
Located near the Fort gate
•
---
Purchase Festival Tickets