Aatmiya Women's Center
CITTA Nepal Women's Economic Development Center
Lalitpur, Nepal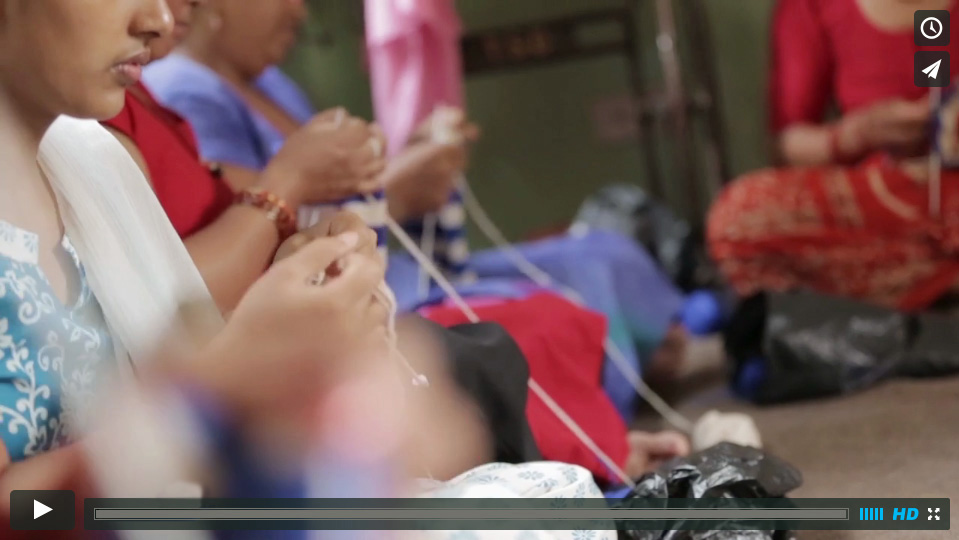 The CITTA Himalaya Women's Economic Development Center is located in CITTA's Women's Economic Development Center, locally named as Aatmiya Nepal (aatmiyawomen.org) is currently located in the heart of the artisanal district of Lalitpur, Nepal. Kathmandu Valley's three major ancient cities; Kathmandu, Patan, and Bhaktapur, have melded into a mega-metropolitan area forming the greater Kathmandu area.
Aatmiya is a social enterprise providing work for women by connecting socially conscious brands, designers, and clients to underprivileged artisans who make beautiful knit and crochet products. The center is currently running under a self-sustainable model which primarily aims to provide employment opportunities to local Nepalese women in the form of dignified, skill-based jobs.  Women travel from all across the region in search of work. We believe in creating sustainable business opportunities to economically empower these women artisans with a continuous livelihood providing living competitive wages. 
Nepal has always been a powerhouse of traditional craftsmanship that has been passed down through many generations. At our women's center, we preserve traditional crochet and knitting art forms by meeting the growing interest in ethical producers/marketers. Most importantly, we are filling an economic gap for women in the community to find dignified work that provides training and allows them to work remotely, or safely in our center.
---
---
The center provides consistent work for 75 independent women artisans, with a pool of over 200 women who are brought on to fill large client orders. Our goal in 2021 – 2022 is to increase the number of consistently employed women to 150 and our overall pool of workers to 300. While maintaining excellent quality and craftsmanship, we aim to provide this opportunity specifically to women who are in serious need of income to provide for themselves and their families. For the majority of women, the income earned through Aatmiya home-based work is their only source of income, as most of these artisans have minimum formal education. Many women use their income to pay for their child's schooling or support themselves in a single-parent household.
These women come from various age groups and communities of Nepal, all united to connect their craftsmanship of hand knitting and crochet to world markets.  The center directly  collaborates with national and international clients, independent designers, brands and boutiques in the USA and across Europe who desire to work with our  artisans in making custom handcrafted knitted and crochet products. In the past we have worked with clients such as J. Crew, Anthropologie, Kate Spade, Barneys New York / Tokyo, etc. to make beautiful, authentic and unique handcrafted products. Each year, Aatmiya welcomes fashion students and business consultants from international schools to work with the team in Nepal to develop marketing and reach out strategies to further grow the enterprise.  We are currently working with Ohio State University, USA. We take pride in having a managerial and staff team of all women who maintain a constant communication channel with the international clients to ensure an uninterrupted work model.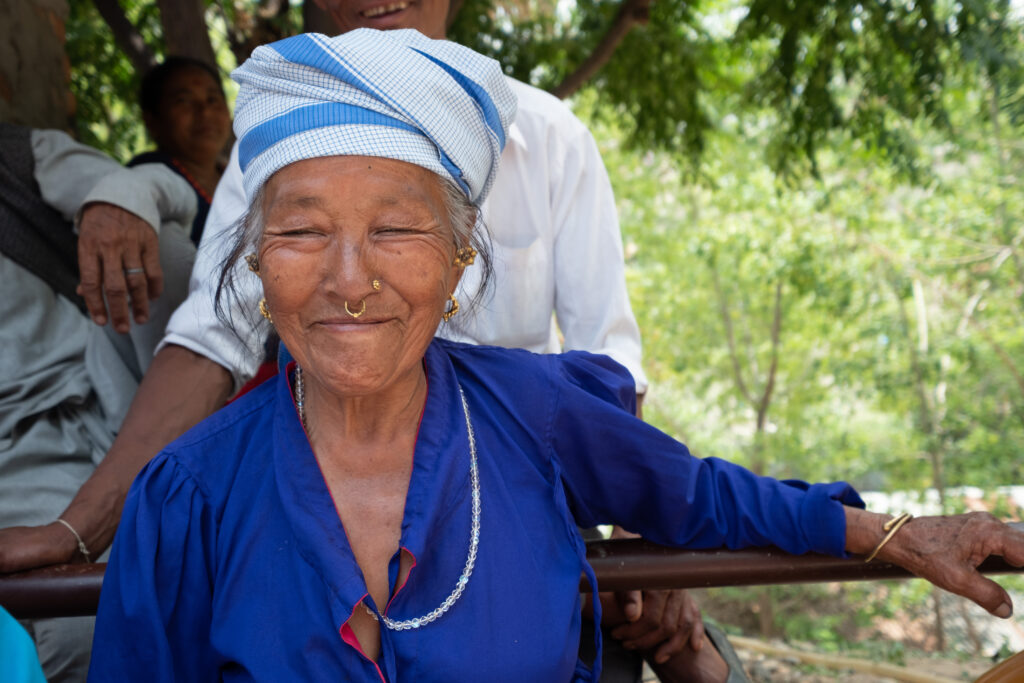 With the underlying challenges of COVID-19, Aatmiya recognizes the increased importance of continued remote work for underprivileged communities of women. The impact of our continuous work has ensured mental, physical and financial well being our artisans. 
With a vision to create "More work for More Women", we will continue to expand into many communities and markets in 2021.
---
---
---
This project supports three Sustainable Development Goals set by the United Nations to tackle global poverty and create a more dignified and accessible world for all. Learn more now at AATMIYAWOMEN.ORG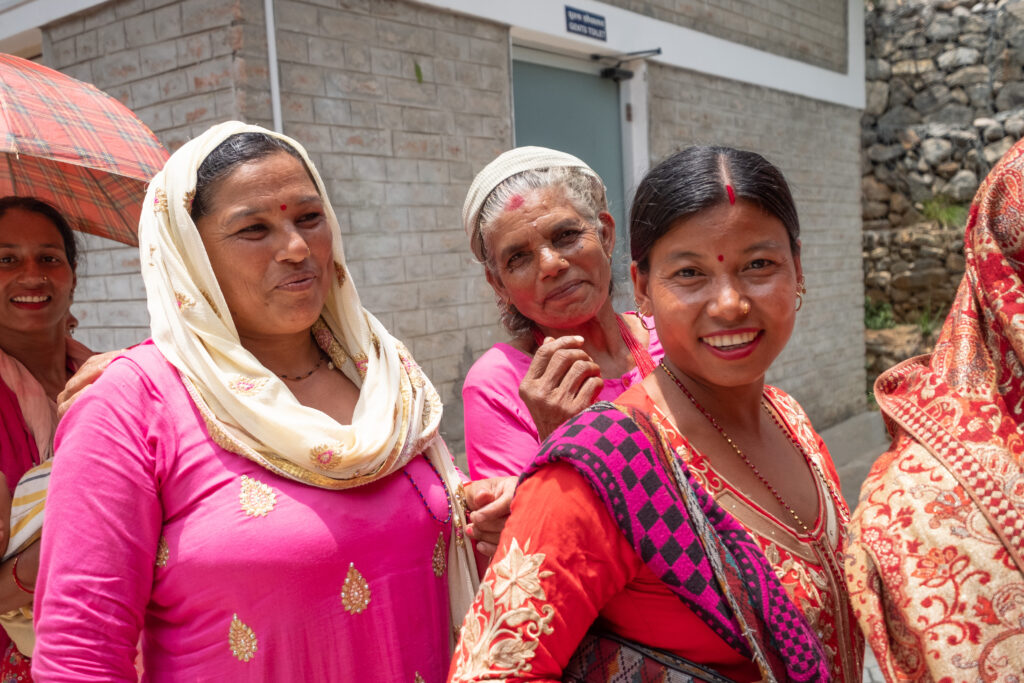 This project supports three Sustainable Development Goals set by the United Nations to tackle global poverty and create a more dignified and accessible world for all. Learn more now at AATMIYAWOMEN.ORG
Are you a retailer, designer, or socially-minded company? Reach out to us today!
---
Follow Aatmiya Womens Center on Instagram!
---