CITTA Relief Fund
---
---
INDIA NEEDS YOU
Already struggling in poverty and lacking infrastructure, healthcare is difficult to access on a normal day for millions of families in rural areas. Day laborers and migrant workers from remote villages are left without food for their families or water for their animals to survive in the desert regions.

---
---
HEALTHCARE SUPPORT
In Jaisalmer District, we have connected with a network of local leaders to ensure the right support gets to where it is needed most. Our partners Manvendra Singh Shekhawat (I Love Jaisalmer), Chaitanya Raj Singh (Maharawal of Jaisalmer), Harish Dhandev, the CDMO (Central District Medical Officer, Jaisalmer), Ashish Modi (District Collector, Jaisalmer), and Dr. Shaheen (Pediatrician) are all providing advice.

We have provided oxygen concentrators and PPE to six rural health posts. CITTA has also committed to providing an oxygen plant for Pokhran Hospital which will make that city self-sufficient for oxygen now and in the future.

FAMILIES IN CRISIS
Throughout 2020, CITTA has been connecting with the Dalit (untouchable) caste community in struggling villages. We've been supporting them by purchasing embroideries and textiles they wish to sell for our upcoming Textile Museum at the GYAAN Center in Jaisalmer. The Dalits collect the embroideries from all the villagers in need of support.

Now that events have become far worse, we are partnering with our Dalit connections to reach out to the poorest families. We will travel to approximately 600 remote villages along the desert region of Rajasthan's western border. Each village has approximately 500 families with 4-5 members. Out of these, 100 families in each village are in desperate need. That's approximately 300,000 people! Animals suffering from dehydration number even more.

With your support, our staff can continue to keep the children and families in our region safe.


---
---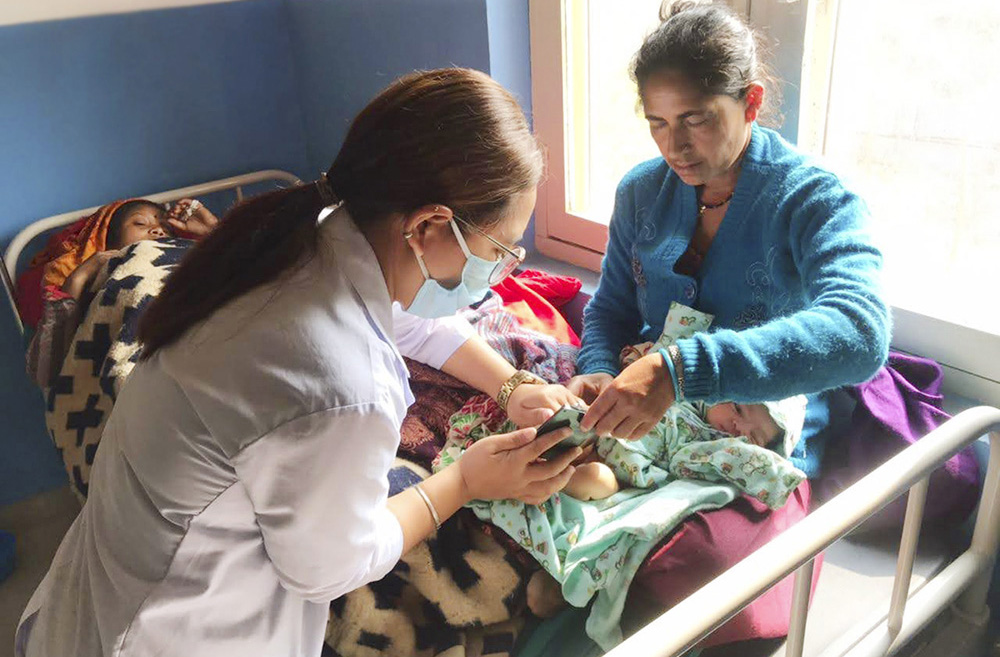 Below are some of the wonderful handicraft items created by the villagers that we have acquired so far!
These items will remain in Rajasthan to promote the local culture.
Learn more about the

GYAAN Center
---