Relief for Rajasthan
WHO ARE WE?
An international collective of creative individuals and business owners creating culture-based, social, and economic development opportunities in the state of Rajasthan.
What is our purpose?
Relief for Rajasthan is a fund 100% directed towards CITTA and Barefoot College to provide medical supplies, medical support, and survival kits for COVID-19 relief in rural artisan communities in Rajasthan.
What is our goal?
Our goal is to raise funds for medical aid for rural Rajasthan, home to artisans, weavers, embroiderers, jewelry makers, potters, and many more communities in dire need of COVID-19 support.
Why now?
We are all aware of the catastrophe the second COVID-19 wave has created in India. Unlike the first wave, the virus has gone deep into our remotest villages in Rajasthan; home to artisan communities that are integral to the cultural vibrancy and rich history of craftsmanship in India. While urban centers have received attention and funds over the past month + rural Rajasthan is still ill-equipped and underprepared, and relief needs have largely fallen out of the international news cycle. We need your help now.
What are we asking?
We're asking you to join in this collective effort by sharing this campaign over the next week on social media, to help us raise funds through June.
We hope you join us by clicking the donate link above. Your contribution will go directly to our partners who are working on the ground.
---
MORE INFO
After devastating India's biggest cities, the second wave of COVID-19 is now ravaging rural India in areas lacking sufficient resources to fight it. These villages have extremely limited access to healthcare facilities, doctors, or oxygen supply. Unlike much of India's social-media literate urban population, most residents have no direct channels for appealing to strangers willing to help. Beyond COVID-19 supplies, these communities have also faced food and income shortages since the lockdown, making medical expenses and daily subsistence all the more challenging.

In light of these circumstances, we created the Relief for Rajasthan fund to partner directly with CITTA and Barefoot College; two well-established and internationally esteemed organizations doing important relief work in rural Rajasthan benefiting craftspeople, migrant workers, farmers, and traditional musicians.

These organizations are creating isolation wards, and mobile COVID-19 clinics, providing medical supplies, medical support, and survival kits, and creating awareness campaigns within the rural artisan community in Rajasthan.
Break down of our first effort.
The SAM region of Rajasthan is close to the dunes in Jaisalmer. It has been badly affected due to the COVID-19 crisis. It is one of the most remote regions with no medical infrastructure in place. Here is a link to the piece in INDIA TODAY.
---
We are raising funds for the following:
Three complete ICU beds at ₹10 Lakhs each ($42,000)
One ambulance at ₹16 Lakhs ($22,000)
A/C units and other items at ₹4.5 Lakhs ($6,000)
TOTAL: $70,000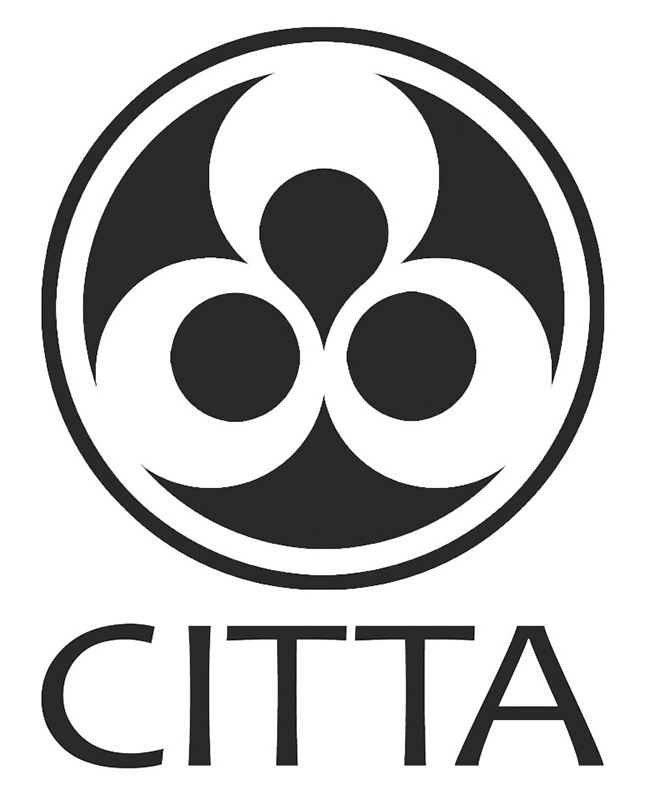 Thank you for joining in this effort, as essential now as ever.
---
---
---
---